Sign Up To the Newsletter
Sign-up to our newsletter and receive a free 40 page weight-loss e-book as our gift to you.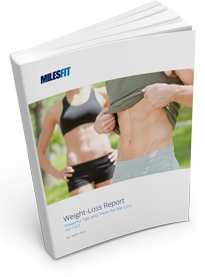 Also receive the latest Milesfit updates. Updates will include tips on health, wellness & fitness, and information regarding our products & services.
For more information, please contact us.