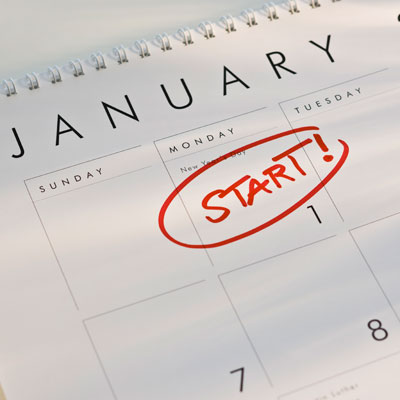 Every 1st of the New Year comes that special time again! The calendar resets and we have an opportunity at a fresh start/clean slate. Time to establish and follow through on our New Year resolutions!! Full of excitement and motivation, we go forward hoping that this year will be different from previous ones, but unfortunately 90%+ of us hit a brick wall come mid-January when we fall off track and break our new habits. Watch this video below to learn how to make REAL lasting change and actually follow through on your goals, dreams, and desires!
5-step process summarized:
1) Know what you want (clearly define and outline your goals)
2) Know the "why" behind your desires/objectives
3) Create a plan of action consisting of small/manageable actions/steps
4) Take action every single day no matter what
5) Surround yourself with like-minded people to support, motivate, and push you
Would you like a free 40-page nutrition and weight-loss e-book?
Click here for your FREE gift!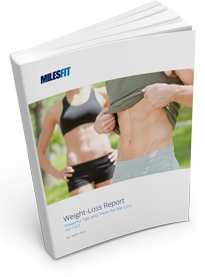 Milesfit - Montreal Personal Training - One-stop-shop for health and fitness in the Monkland Village in NDG.
Contact us for more info on how we can help you achieve your health and fitness goals! 
514-487-3838