Who is this therapy well suited for?
Anyone looking to improve flexibility and mobility
Anyone looking to improve posture and alignment
You have some kind of pain (back pain, shoulder pain, neck pain, etc), and you're looking for relief
You're looking to improve athletic performance (from tennis players and runners to any other weekend warrior or recreational athlete)
Anyone who has tried massage therapy or osteopathy or physiotherapy, and is looking for something new and cutting edge
Anyone looking to de-stress and relax!
Literally EVERYONE. We can all benefit from Fascial Stretch Therapy!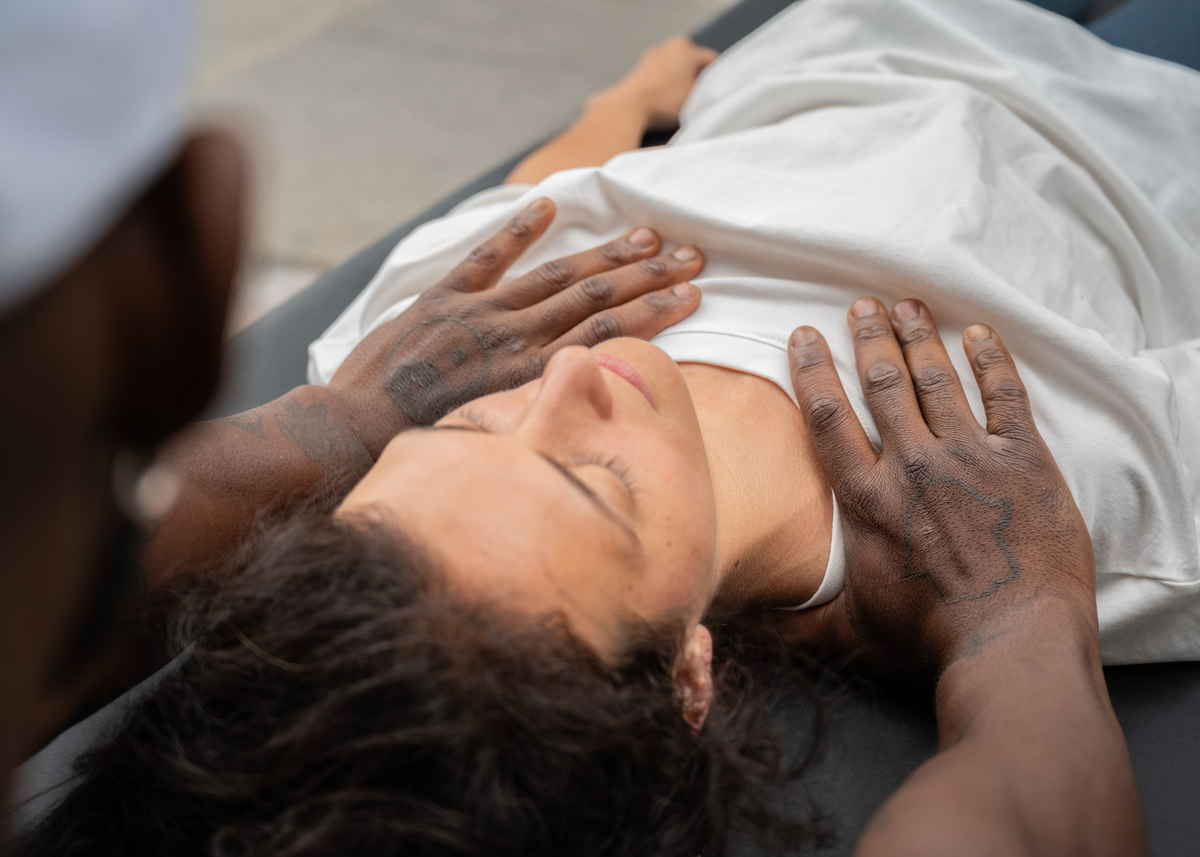 What is Fascial Stretchy Therapy?
Fascial Stretch Therapy is a type of pain free method of stretching that focuses on decompressing joint capsules to promote better blood flow (among other amazing benefits). This is a great modaility for improve posture, enhacing flexibility, and de-stressing & relaxing.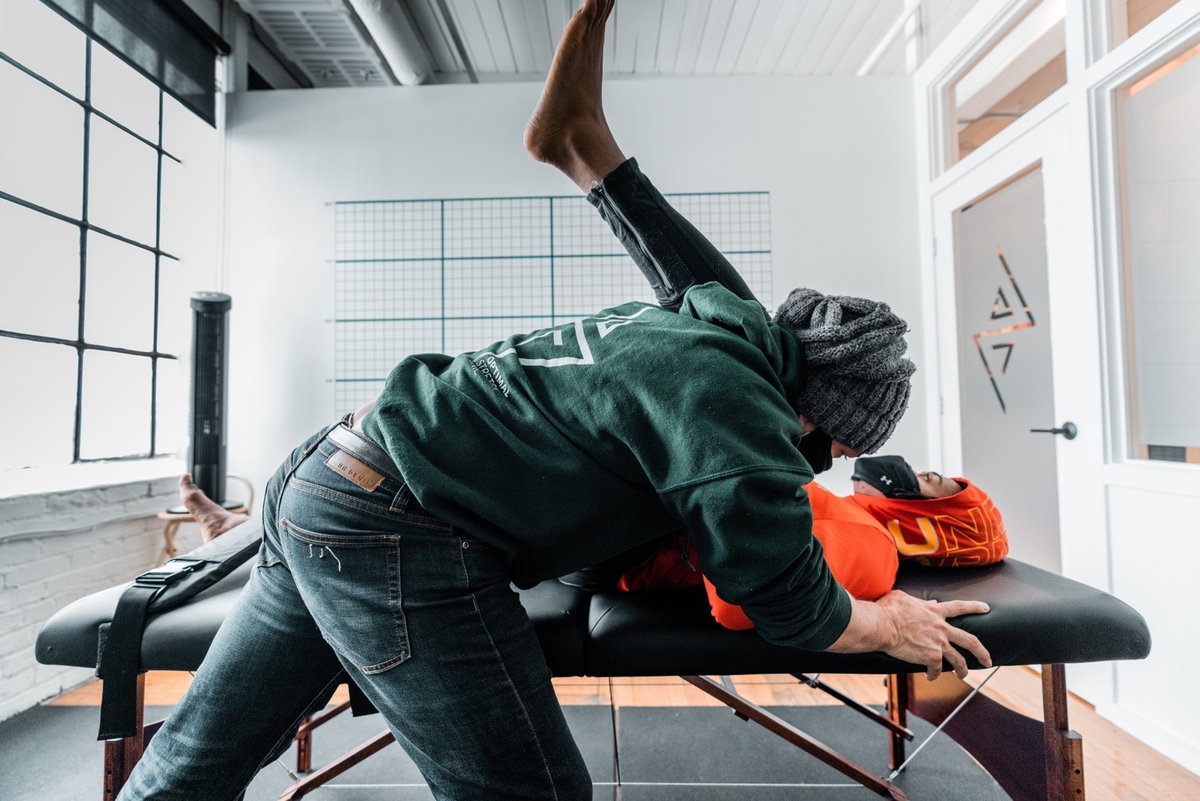 What Are the Benefits?
Improve
Recovery
Flexibility
Balance
Sports performance
Posture
Blood circulation
Reduce
Muscle tension
Stress levels
Risk of injury
Joint pain
Stiffness
Back, shoulder pain
Spasms, cramps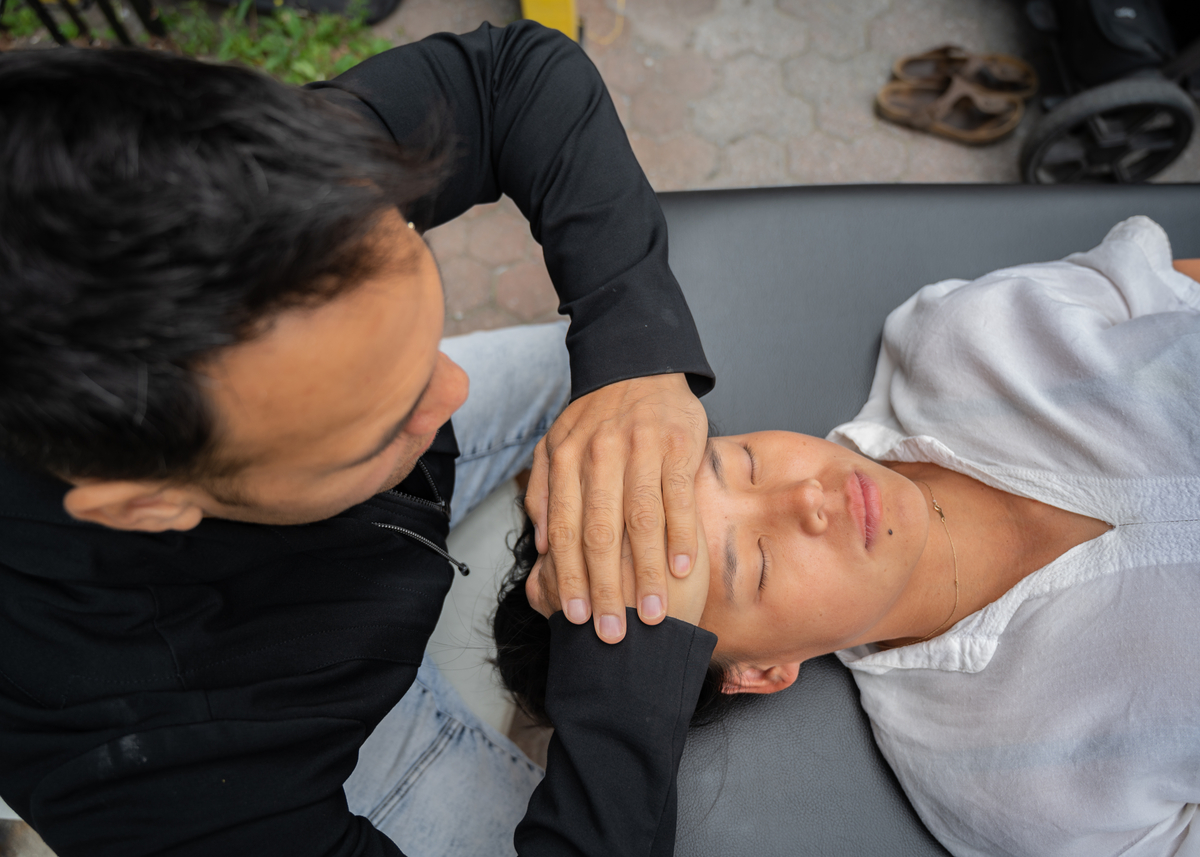 How Much Does it Cost?
FST Inital Consult
+ includes assessment & 60 mins FST
5 FST Sessions
+ includes initial assessment
90 mins - $750
Book your initial consultation! 
Insurance receipts available!
Instructions:
Click the website link
Click "Book Appointment"
If this is your first appointment for Stretch Therapy, click: "I'm a new client"
Then, pick the service
Then, click "any professional"
Then pick a time from the calendar that works for you and follow the booking instructions!
More to discover
@Milesfit